Marketsoft Services's profile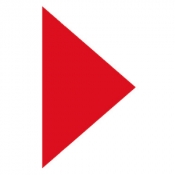 About Marketsoft Services
We help businesses make the most of their data assets and execute them through effective (and practical!) marketing.
We've been doing it in the Asia Pacific market since 1988 and reckon we've learned a little bit about data-driven marketing along the way.
Marketsoft believes in the power of people. Data, technology, and process are important, but without trust between a working group, everything fails.
We'd love the chance to talk to you and show you why people-driven marketing technology is so special.
Business Address: 48 Chandos St, St Leonards NSW 2065 Australia
Business Phone: +61 2 9432 7414
Business Website: https://www.marketsoft.com.au